Home » Answer the Riddle?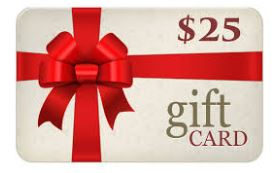 Please fill the form below out and answer the riddle for your chance to win. Monthly prize winner receives a FREE gift card!
Trivial Matters:
Flag Day is June 14th!
Since August 1959, the American flag has had
___ ___ ___ ___ ___
stars and thirteen red and white stripes.
---
Last months winner is
Lena GeFellers
---
Congratulations!