Chevrolet Maintenance and Repair
Welcome! We are American & Import Auto Repair and we're located conveniently in the greater Johnson City & Jonesborough TN area. If you have a Chevrolet or GMC vehicle and need maintenance or repair, we would love to be the place for you. We offer the best in Chevy factory maintenance services along with top-notch repair thanks to our ASE Certified Master Mechanics. We know what a pain it is to be without your car so we will get it back to you quickly and we offer rides to and from work or home. We also offer loaner cars when available (they are popular so please call ahead).
Preventative and Factory Maintenance
When you bring your Chevy vehicle to American & Import Auto Repair, we can provide you with excellent preventative maintenance measures that will keep your car or truck on the road. Our services include but are not limited to the following:
We'll go over your vehicle to ensure that even small issues are addressed before they become big problems. We'll also perform regular factory maintenance, which may save you hundreds of dollars if not more, in preventing certain issues from happening.
In addition, we can schedule your regular preventative maintenance so that the fluids in your vehicle are changed regularly, filters cleaned or replaced, and quick inspections to ensure that small issues are addressed.
If you need maintenance or repairs on your Chevrolet, GMC, Buick, Pontiac, Oldsmobile car, truck or SUV, American & Import Auto Repair is here to solve your car problems and get you back on the road safely! Whether it is routine oil changes, check engine lights, window won't roll up or a tune up, we can help with ALL your car repairs!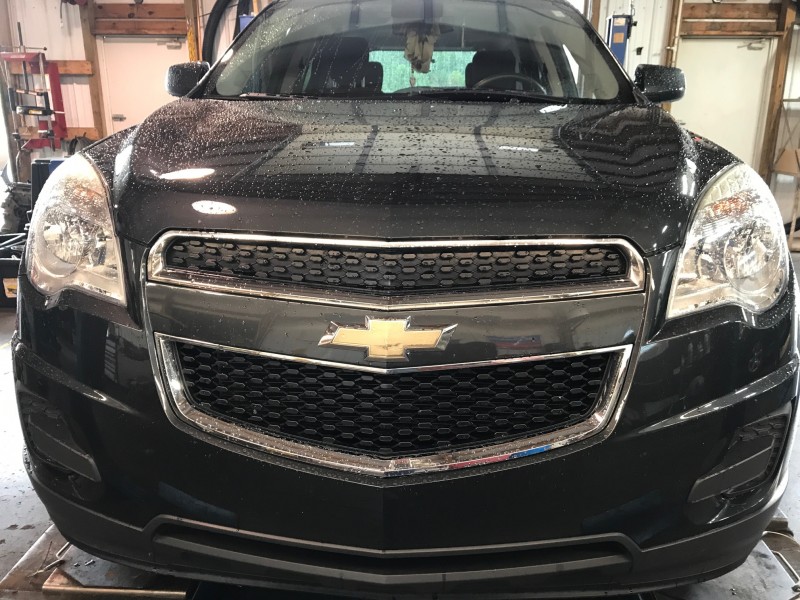 Excellent Repair Reliability
We offer you peace of mind when it comes to our excellent Chevrolet repair services. Our master mechanics provide the best in repair services that start by diagnosing the issue and then telling you what needs to be done before we start. We keep you informed all the way so that you know what to expect. There are no hidden or surprise charges with our reliable repair services.
At American & Import Auto Repair, we have only the best, ASE certified mechanics on staff. That means we have the right mechanics to perform preventative maintenance and repairs on your vehicle. It takes rigorous training to become an ASE Master Mechanic and our facility is an ASE Certified Blue Seal Shop so that you know we are here to serve your needs in getting your car or truck back on the road in good working order.
We are the 'Home of the FREE Loaner Car!' so that you can use to go to work, take care of errands, or pick up your kids from school. Give us a call to arrange for a loaner car. Or, we can give you a ride to work or to your home if needed. Either way, you can go about your day thanks to our loaner car service.
There are good reasons why you should consider American & Import Auto Repair for preventative maintenance and repairs to your Chevrolet, GMC, Buick, Pontiac, Oldsmobile car, truck or SUV. Our ASE certified master mechanics, years of high-quality service, and excellent customer services means that you get the best for your vehicle. We understand Chevrolet vehicles and provide the dealership alternative that offers the recommended Chevy brakes, oil changes, timing belt replacement, 30,000 60,000 90,000 mile service, free loaner cars, and so much more to keep your car, truck or SUV on the road.
Prompt Attention: Our friendly, courteous staff works with you when your vehicle is brought into our repair facility. This means that your car or truck will be properly diagnosed, repaired, or have preventative maintenance performed in a timely manner. We understand that your time is precious which is why we work quickly enough to satisfy your needs while maintaining the highest standing of maintenance or repair services. Our goal for every vehicle brought into our shop is to perform the best services possible in the shortest amount of time without compromising quality.
Warranty: American & Import Auto Repair offers a two-year/24,000-mile warranty that is good nationwide so that you can feel confident in our services. This means that out technicians go the extra mile to ensure that they do the best job possible on your vehicle. Our warranty is good throughout the U.S. and lets you know that you can have peace of mind in your travels.Excellent Customer Services: You can call our shop to set an appointment, bring your vehicle by during our business hours or simply fill out the envelope & drop your keys in our secure drop box. Our master mechanics will work to diagnose and address the problems with your Chevy vehicle in a prompt, professional matter. If you need to be somewhere else, our free loaner cars will fill in while we perform the repairs. We do everything we can to maintain our excellent customer service so that you will come back to our shop for any additional work that is needed.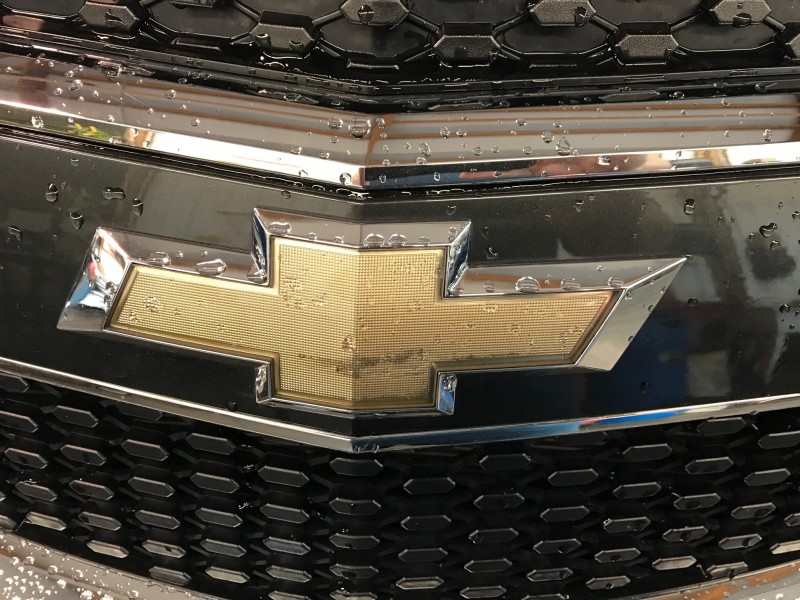 We want you to make the best-informed decision which means providing you with all the information with a digital vehicle inspection so that you know what needs attention first with your vehicle. We keep you informed by call, text or email – whichever is convenient for you!
At American & Import Auto Repair, we have built a solid reputation in our community thanks to our excellent services. However, we understand that our reputation is only as good as the last customer we serve. If you live in the Johnson City or Jonesborough TN area and drive a Chevy or GMC car or truck, please come by our auto shop and find out why American & Import Auto Repair is the best maintenance and repair facility for your needs.
Come by and see us at 3832 West Market Street, Johnson City, TN 37604, give us a call at 423-913-3111 or text us at 423-390-8549. We look forward to meeting you!!!