American & Import Auto Repair
Johnson City auto repair, maintenance and service to all makes of cars, light trucks, vans, 4x4s and more.
You've come to the right place.
 If you're on our page, the chances are good that you are having a problem with your vehicle. We're glad you found us because we are good at what we do and we can help. American & Import Auto Repair is a full-service shop and we have the expertise, skills, and equipment to fix whatever is wrong and get you back on the road. From Civics, Camrys, and family SUVs, to light trucks, Cadillacs, Jaguars, Maserati's and beyond, we have the knowledge and tools to repair even the most challenging problems on all makes and models of domestic, Asian, and European vehicles.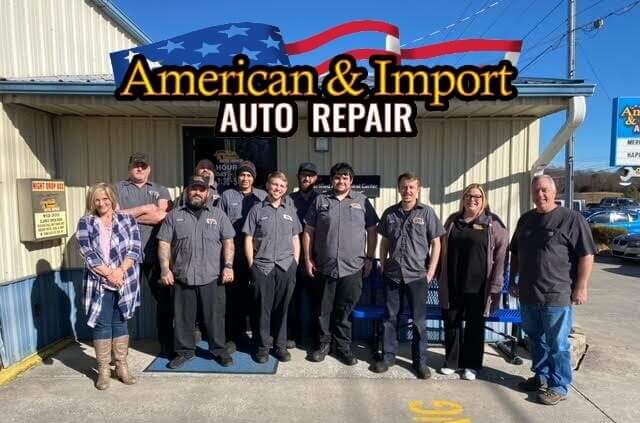 We provide complete mechanical service and repairs to all types of cars, light trucks, vans, 4x4s and more. This includes services such as:
What Our Clients Are Saying

Jamey
Customer
American & Import does an outstanding job with stellar customer service and affordable service cost. I would highly recommend them for all auto repair and service.

Robia
Customer
Everything was phenomenal. Thank you both so much and the entire team for always taking such good care of our rides. 

Kay
Customer
Yes everything great. Great customer service and good prices. 

Bobby
Customer
My jeep is still doing great. Thank you & everyone at American Imports for taking such good care of me. Very much appreciated
Need Another Way to Pay for Auto Repair?
Unexpected repairs on your vehicle? Why not a loan to help you manage car repairs that can be paid back over time? American & Import Auto Repair has found the following 3 companies to help cover the cost of vehicle repairs. Visit our page about emergency auto repair financing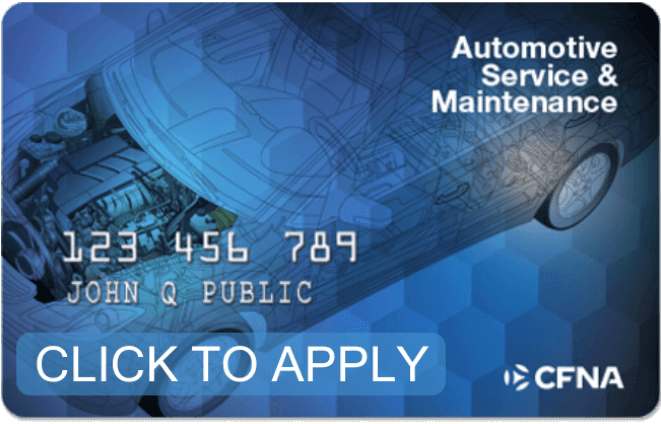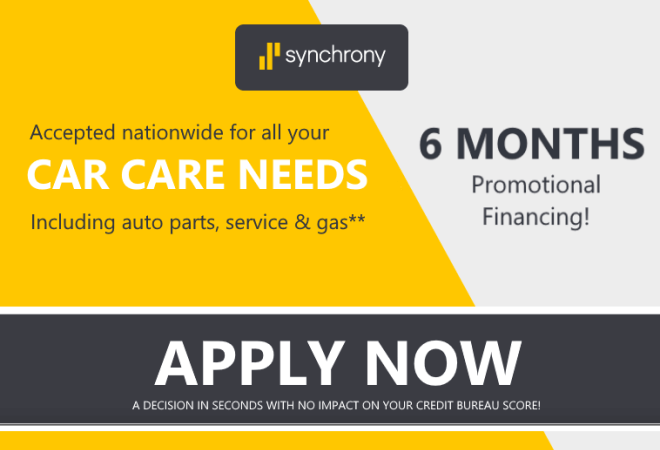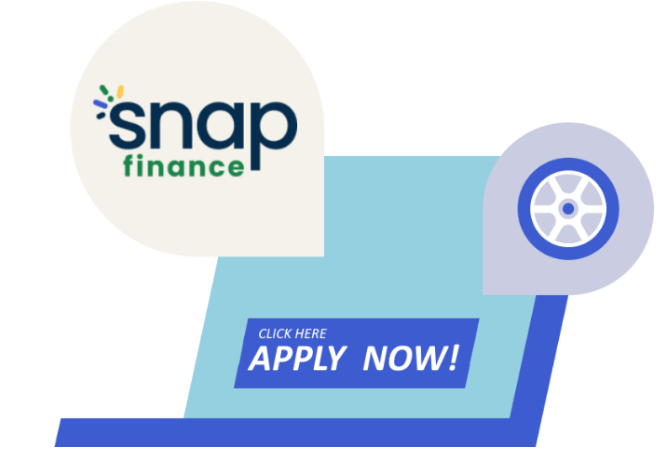 Sign up to our Auto Repair Newsletter!
Our monthly newsletter offers Johnson City info, coupons for auto care discounts. PLUS, you'll be entered in a monthly chance to WIN a FREE Gift Card!